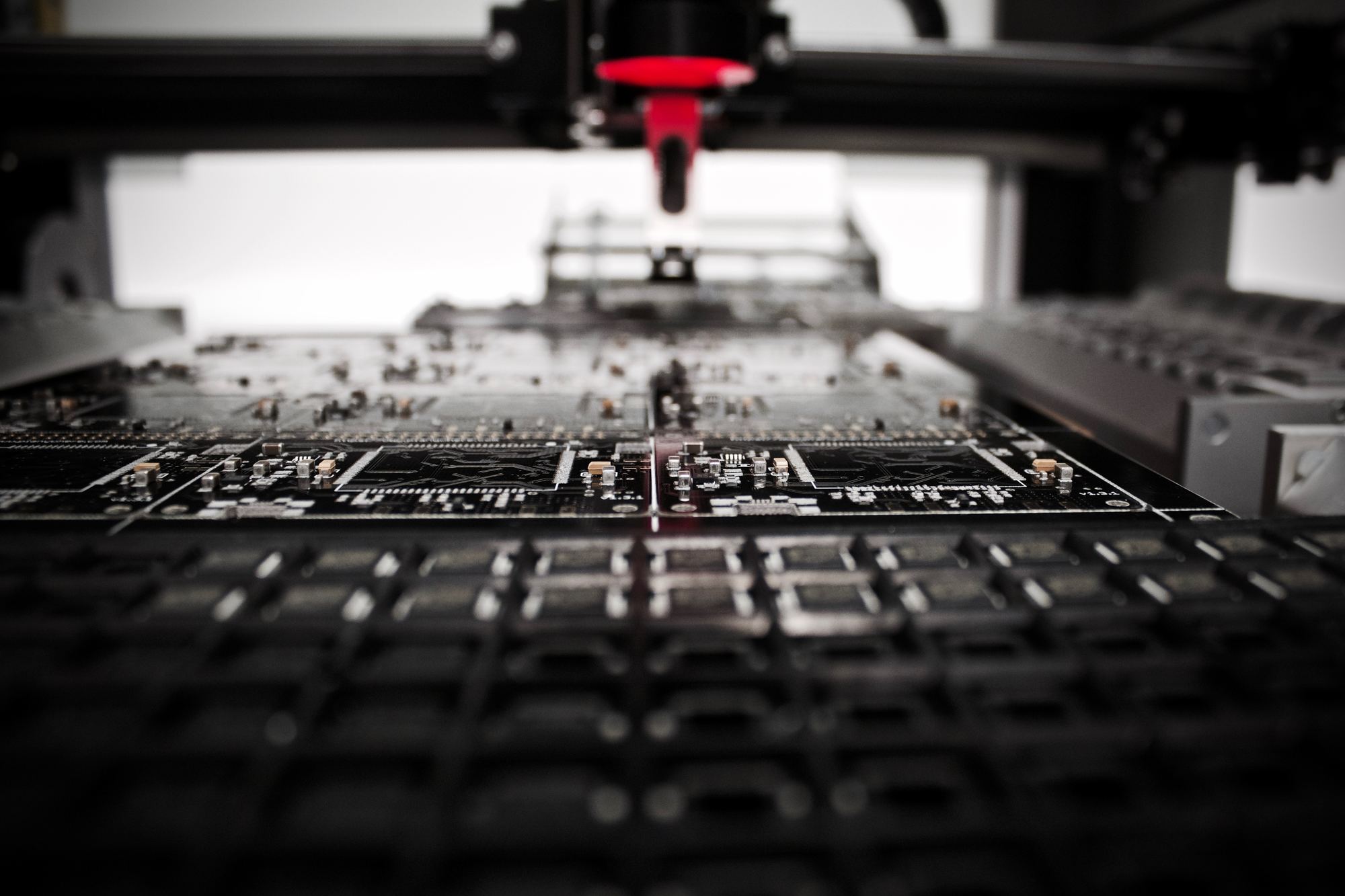 13 Apr

2017 HK Electronics Fair
(Spring Edition) Booth: 3C-E06

CCL Electronics Ltd has been participating at the HK Electronics Fairs for over 20 years, previously under Chung's Electronic Co Ltd.
Following the success launch of our MONALISA line, this year we will be introducing the MONALISA-II line, the ICONIC, the CLEAN & CLEAR-II, etc. So don't miss out this great event, call us anytime to set up a meeting at (852)-2611 3000 and see you here at the show at booth 3C-E06 !